Setting the Standard for
Quality and Service
Setting the Standard for
Quality and Service
Setting the Standard for
Quality and Service
Coronet Machinery Corporation is one of the industry's leading precision manufacturing companies, consistently delivering the highest level of experience, quality, and service to our clients for more than 47 years. At Coronet, we don't just manufacture parts, we build infrastructure vital to the efficiency of business and the promise of next-generation innovation.
Aerospace
Computer
Defense
Electronic
Firearm
Industrial
Packaging
Technology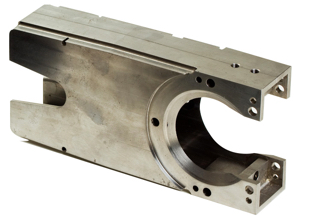 Assembly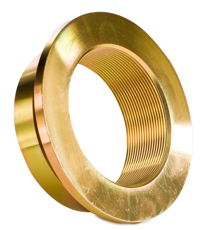 Milling
Turning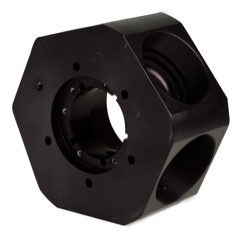 Powder Coating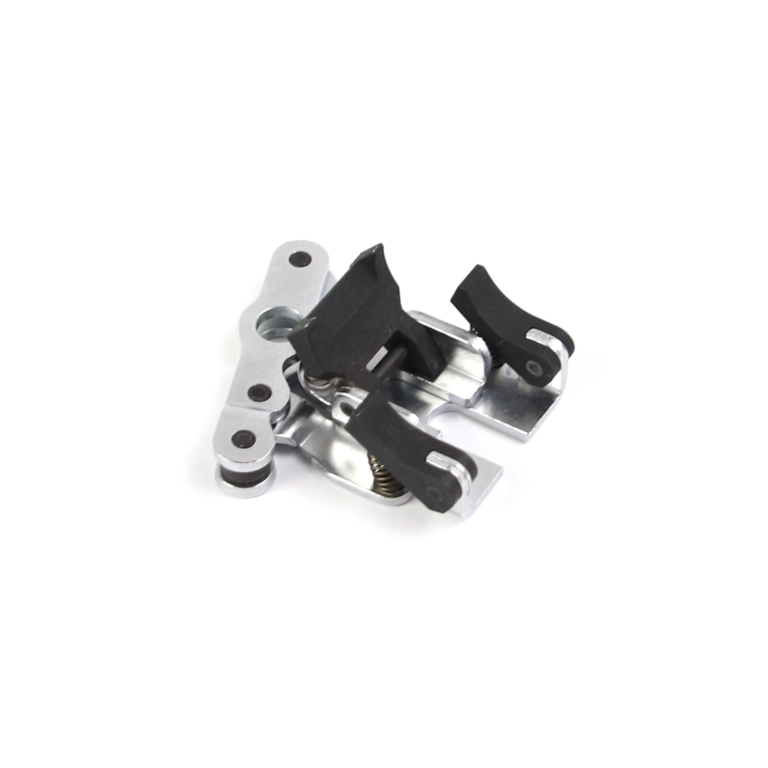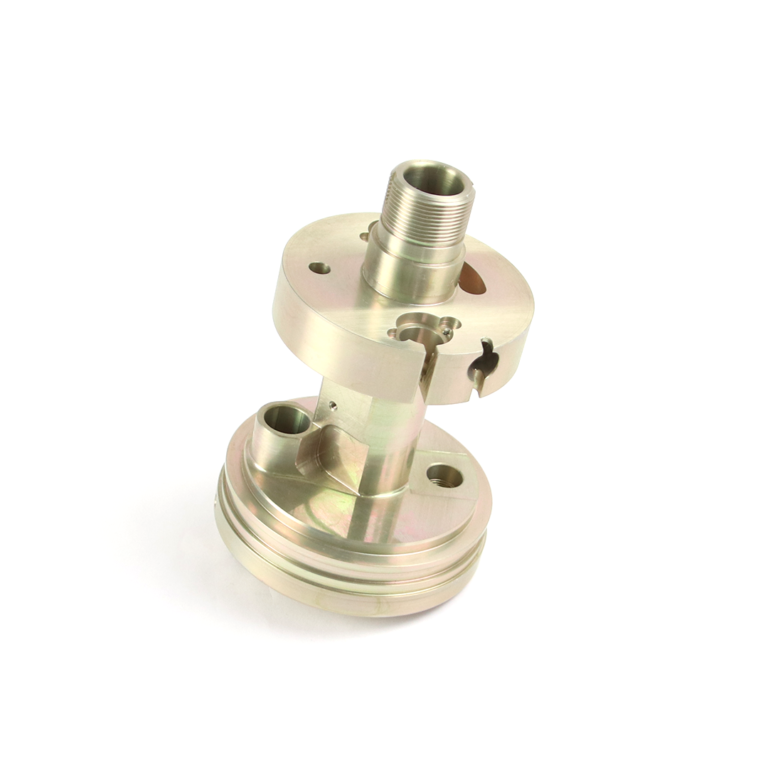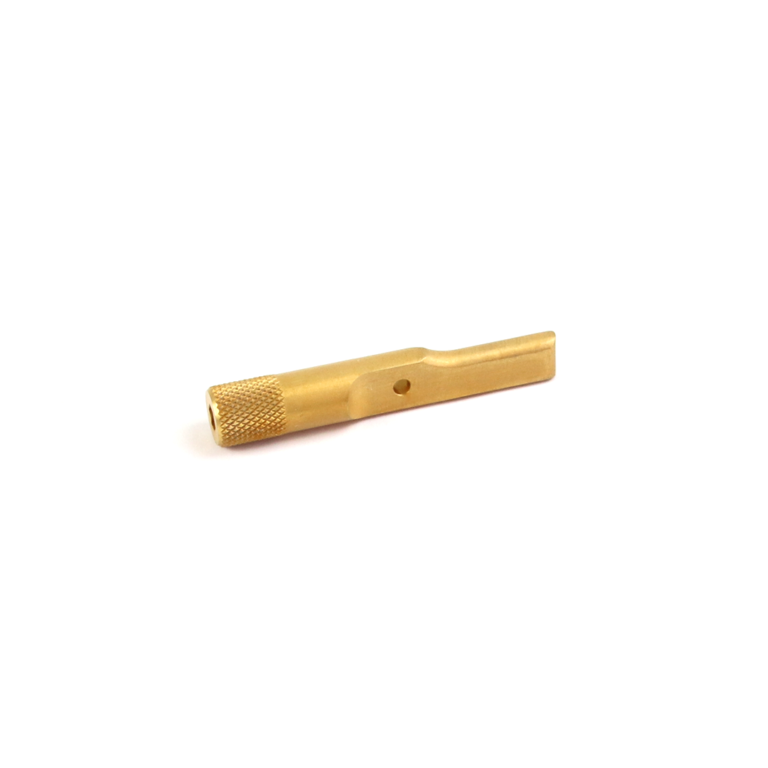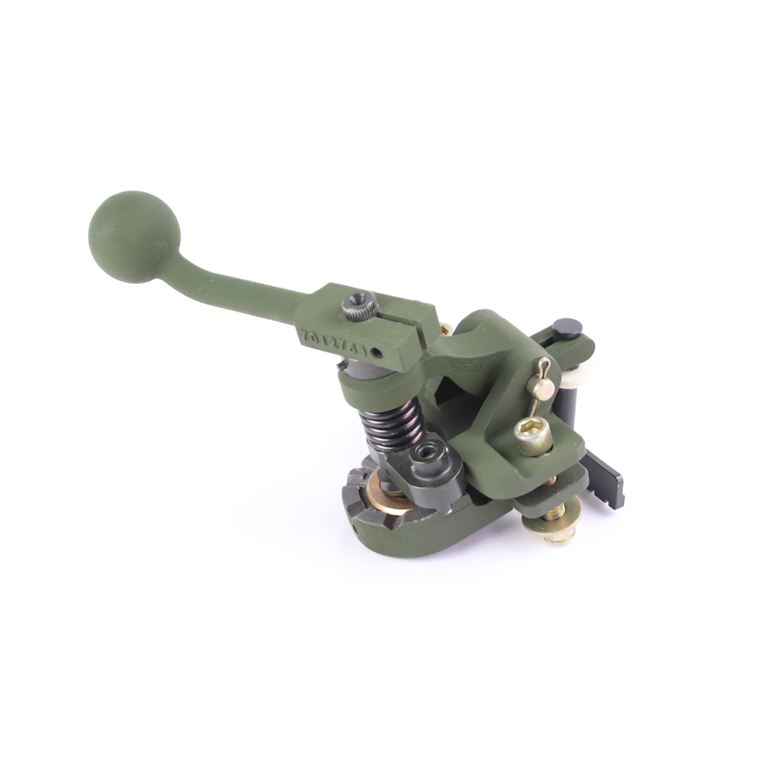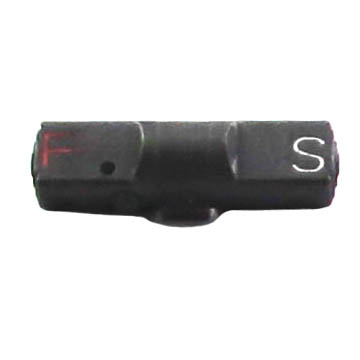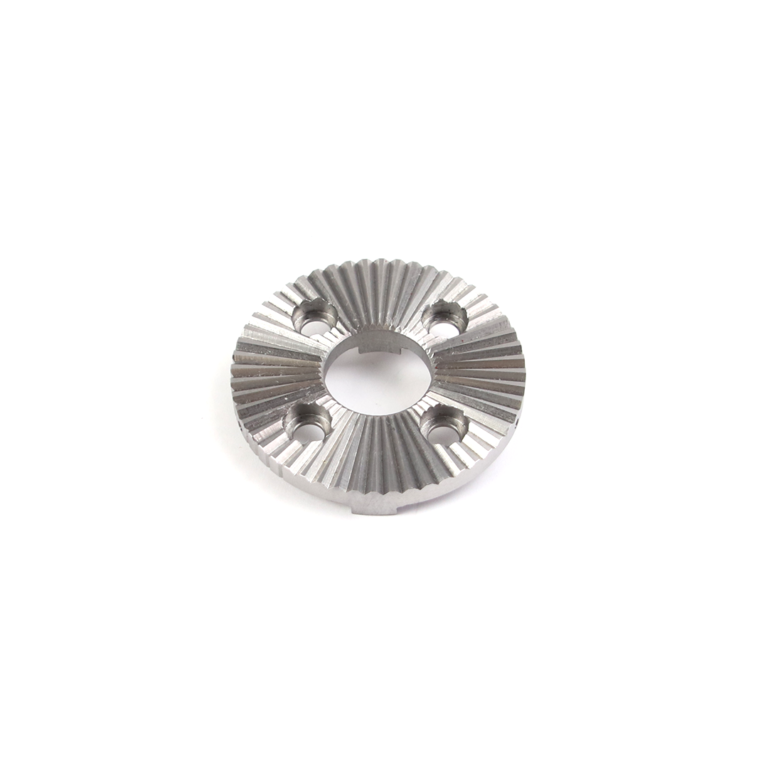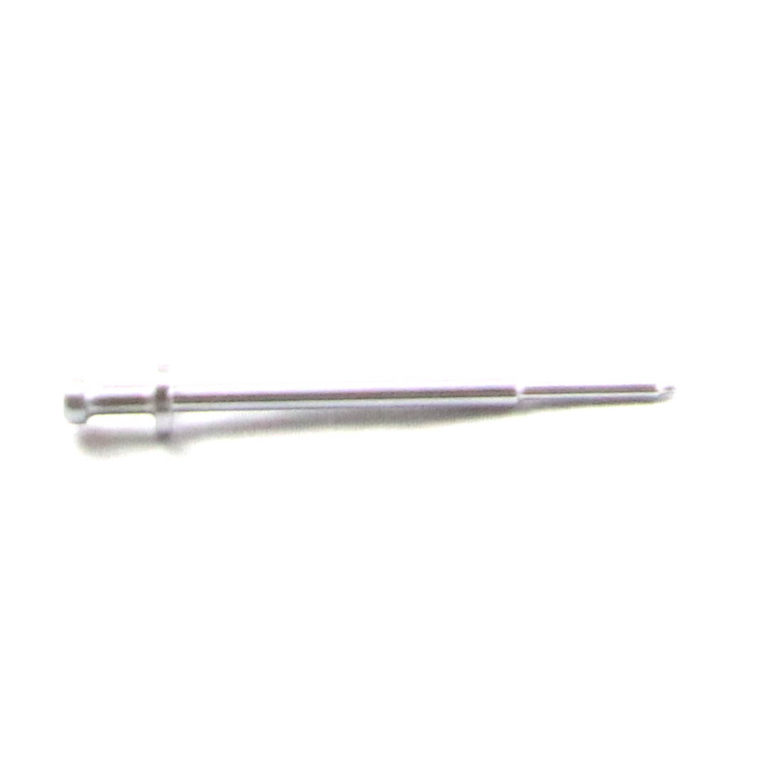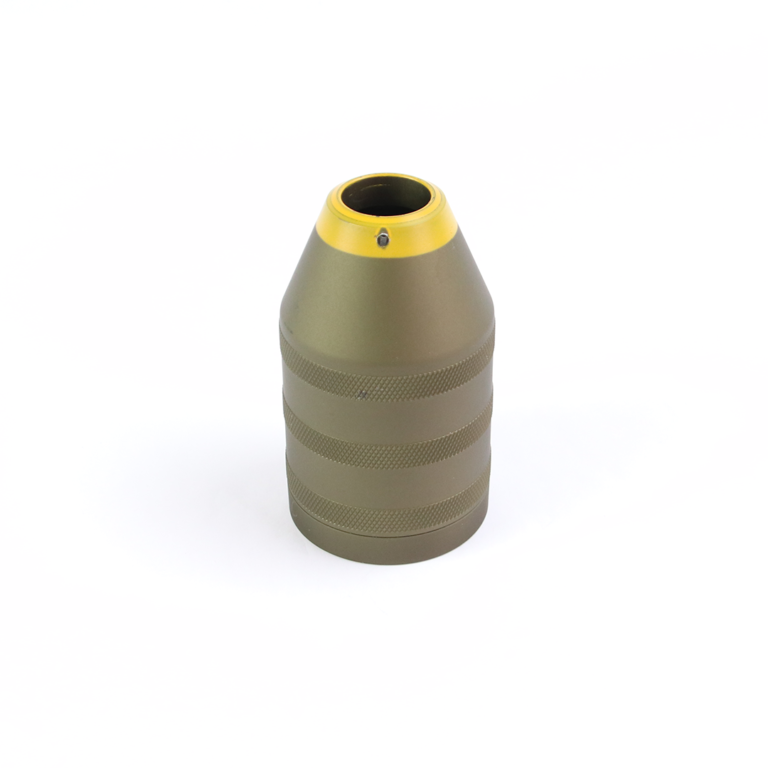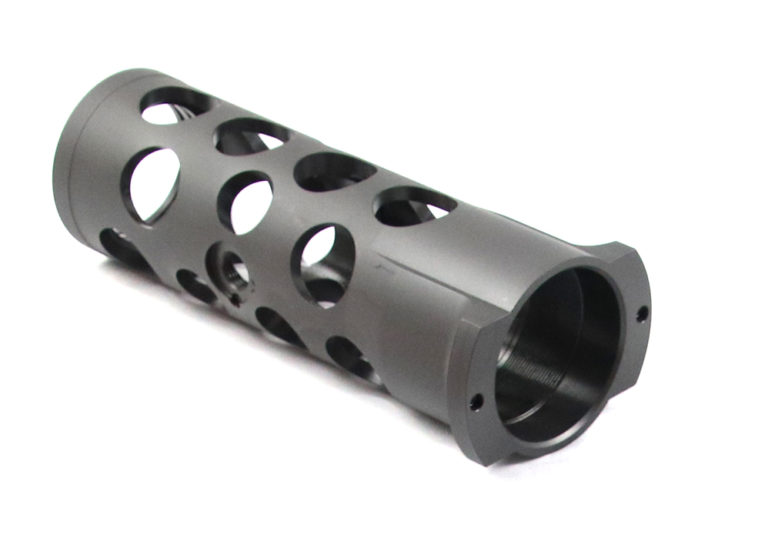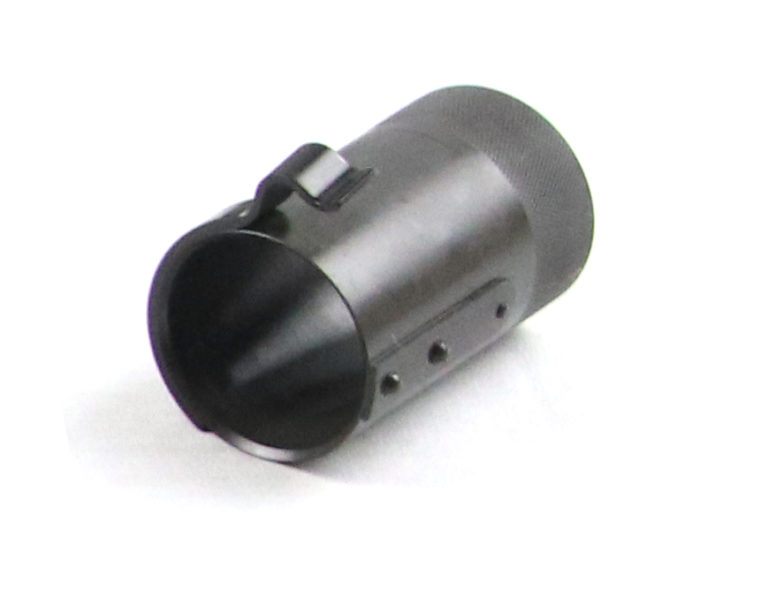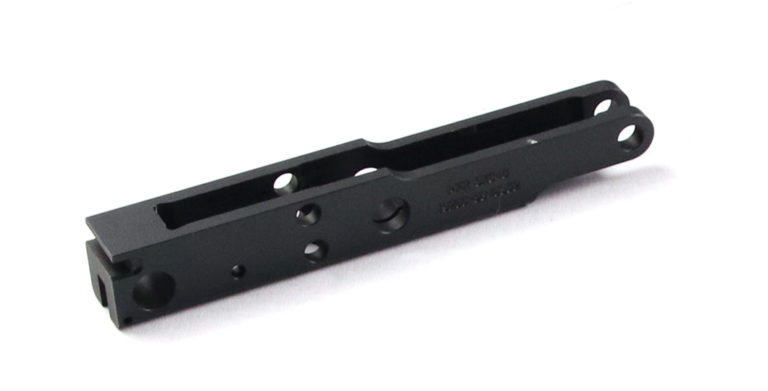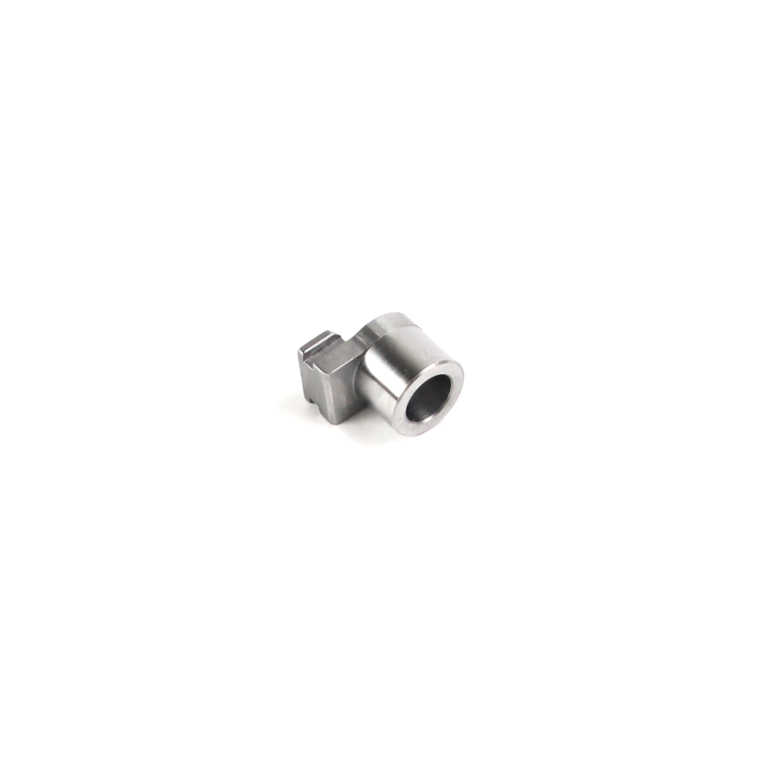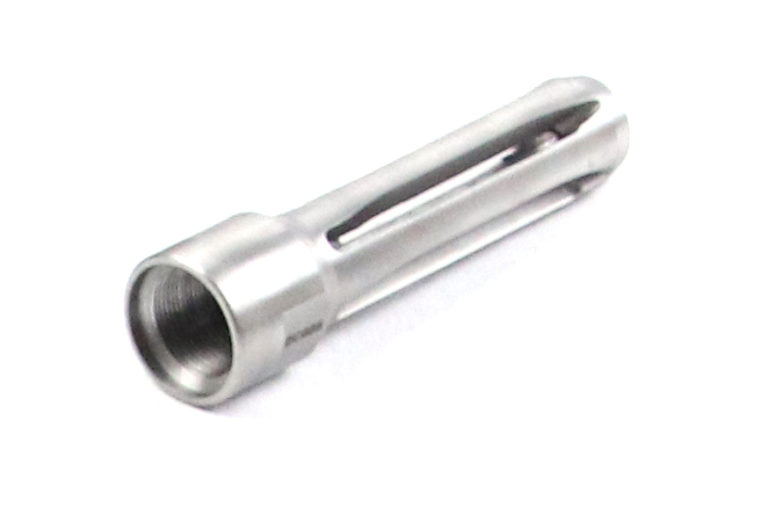 Coronet, as a small business, has more limited opportunities for Value Engineering than many larger firms. Nonetheless, Coronet was successful on its first Value Engineering Change Proposal submitted, substituting a plastic plug for specified threaded cap on an ammunition fuze setter, thereby generating savings that will be shared between Coronet and the Government. I am sure Value Engineering will continue to receive a high degree of management endorsement at the Coronet Corporation. I look forward to your continued participation in the DoD Value Engineering Program and future cost savings being generated by your company.
The freight company destroyed two pallets one of gas gens and one of case sleeves.  However, none of the parts were significantly damage. I just wanted to let you know your packaging remains the best of any vendor and it just saved us big on the program – that would have put us months behind schedule if we scrapped any of the GGs.  Please send our appreciation to the folks back there that packed everything!
Thanks so much for stepping up and getting us those panels as quick as you did.  It is refreshing to work with folks that have an understanding of production requirements. As always, your stuff is good.
Thank you and your personnel for your hospitality and the time you took out of your busy schedules to accommodate our visit to your facility.  We were very impressed with your business and learned a lot about your processes.  The expertise and professionalism demonstrated by your personnel was first rate. Again, thank you for a wonderful and productive visit to your facility.
Our QC Dept. sure sing your praises and your right, it is an excellent fit! Joe sure likes doing business with you, and I'm sure more is coming your way.
Coronet has been issued three delivery orders and has never had a delivery schedule revision on any of them and has no incorporated deviations. That is a rare accomplishment and something you should take pride in. Good Job!
All twelve (12) are there under the white tent and have arrived in excellent condition! You guys really did a great job packaging them. Just wanted to thank you for all your expert assistance with successfully completing the USMC Pod Service Stand (PSS) portion of the contract.
Your company has been a pleasure doing business with. You opened your doors when we asked and did your part to keep me from worrying about dummy nose plugs. You made this one easy for me. There were challenges, but we handled them as a team and that was great. We've been putting your product on projectiles and delivering them to the US Fleet as well as foreign allies. Reports are that rounds function great, and your efforts contribute directly to the readiness of our Sailors. I'll surely keep you in mind for the future.
Coronet Machinery Corp. is a pleasure to do business with. We work in an ever-moving industry and they are always willing to do what is necessary to hit our always changing due dates. We appreciate all the effort that is put in.
Just wanted to thank you for all your hard work. You've come through for us time and time again and I look forward to working with you for years to come! 
I just wanted to extend our thanks to both of yourselves and the entire team at Coronet, getting through the FAI process is never a walk in the park. It has been a pleasure working with Coronet throughout the C6A1 program so far. The professionalism, detail and support that you have demonstrated through this challenging program has been excellent, especially with the numerous last-minute drawing changes. I look forward to working with your team in the future.